Corn & Wild Rice Chowder Mix - Family Sized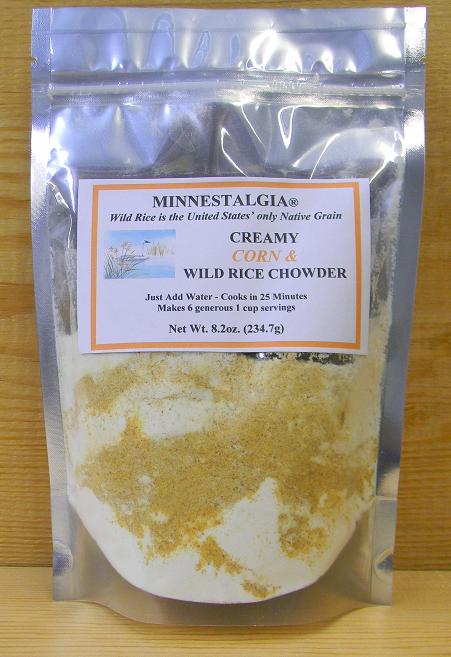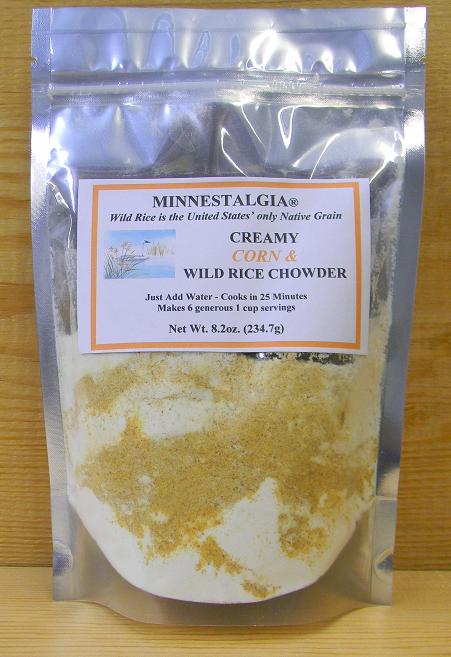 Corn & Wild Rice Chowder Mix - Family Sized
Corn Chowder and Wild Rice is such a down home comfort flavor. It doesn't need it, but you can add in sauteed mushrooms and leftover bacon or any other pre-cooked meat.
>Allergens: May contain milk, soy, wheat, mushroom and nut products.
>Just add water
>Cooks in 25 minutes.
>Makes 6 generous 1 cup servings.
>Serve with one of our Savory Wild Rice Panbreads for a hearty meal.