Sweet Wild Rice Panbread Mix - Family Sized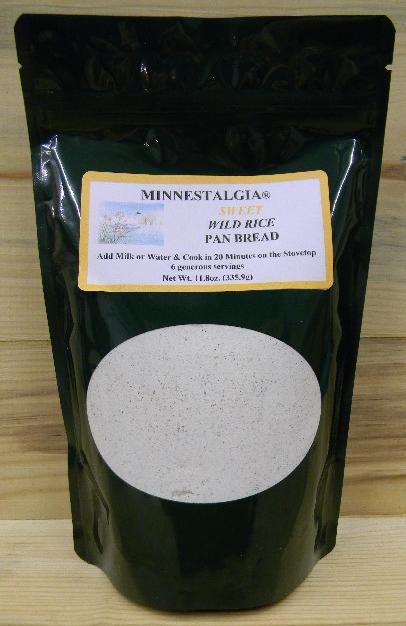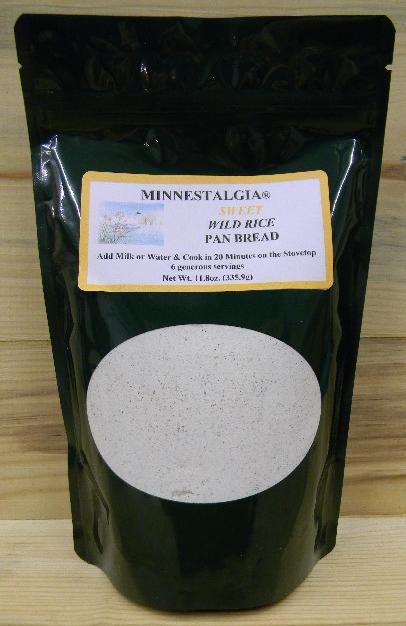 Sweet Wild Rice Panbread Mix - Family Sized
Our Sweet Wild Rice Panbread is quick, healthy and filling, perfect with butter and honey or your favorite syrup and a wonderful way to have fresh made bread ready for breakfast or brunch. Cooks on the stove top with a heavy duty 9-11" fry pan so no oven is necessary and add only milk or water. For variety add 1/2 cup of your favorite fruit or nuts. Serve with butter, jam or syrup. Can also be made into pancakes.
>Cooks in 20 minutes
>Serves 6-8.
>Allergens: May contain milk, soy, wheat, mushroom and nut products.
>Not Gluten Free