White Cheddar & Chives Wild Rice Soup Mix - Family Sized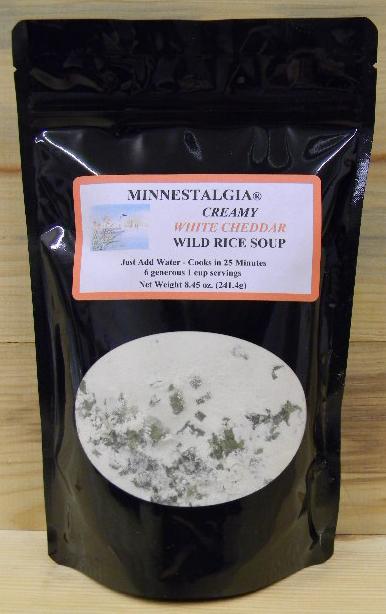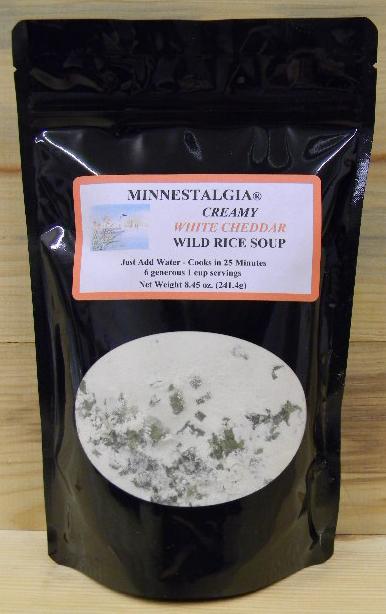 White Cheddar & Chives Wild Rice Soup Mix - Family Sized
Love this White Cheddar Cheese with Chives and Wild Rice Soup. It doesn't need it, but you can add in sauteed mushrooms and leftover bacon or any other pre-cooked meat.
>Allergens: May contain milk, soy, wheat, mushroom and nut products.
>Just add water
>Cooks in 25 minutes.
>Makes 6 generous 1 cup servings.
>Serve with one of our Savory Wild Rice Panbreads for a hearty meal.